Vaya Dental
-
Raleigh, NC
Complimentary Invisalign® Consultation!*
Schedule Your Free Consultation Today!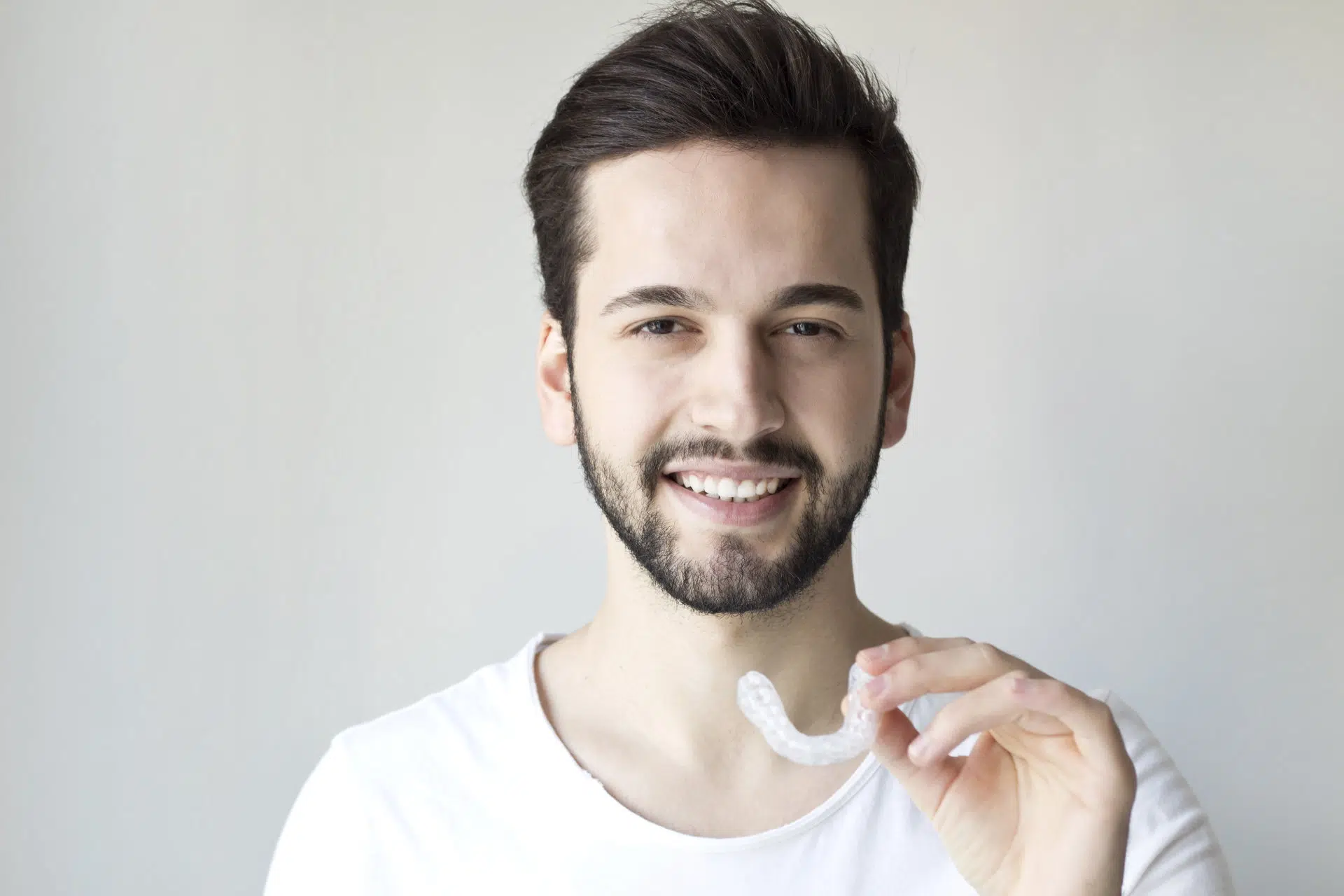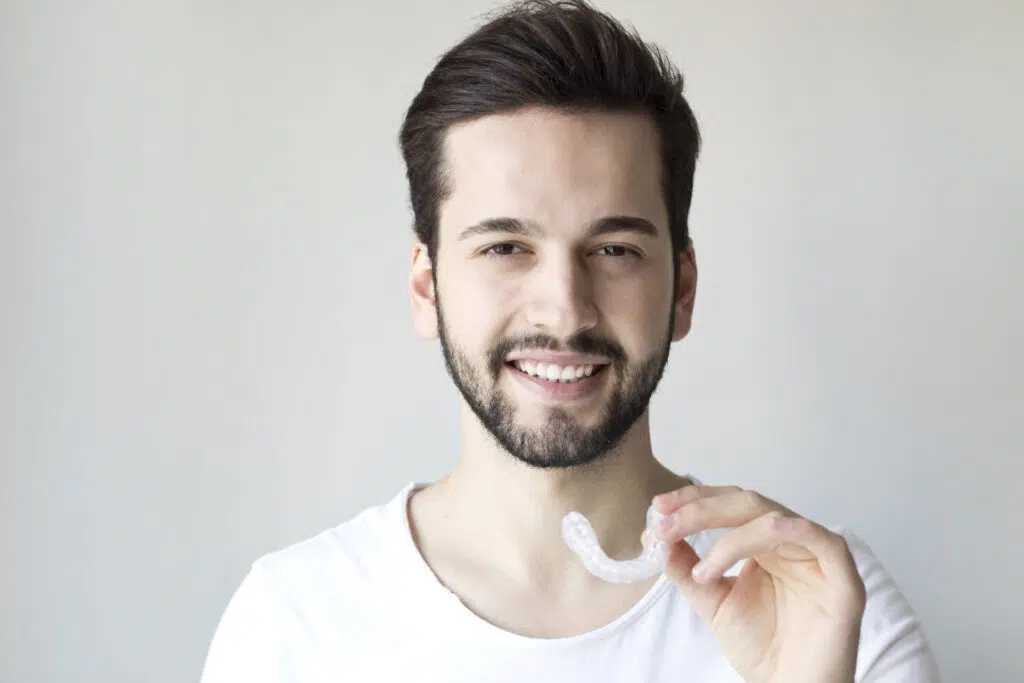 Wary of having to wear traditional braces to straighten your teeth? Try Invisalign! In place of the metal brackets and wires that you remember from high school, Invisalign's clear plastic aligners are (nearly) invisible and correct your teeth without causing a scene. Easy to remove for cleaning or while you eat, Invisalign also starts showing results fast — often, within just three months. Your teeth will start looking better almost before you know it!
What are the Benefits of Invisalign®?
When you wear Invisalign, you don't have to choose between fixing your teeth and avoiding an awkward braces phase. Because Invisalign is so discreet, you can comfortably go through Invisalign treatment even while you maintain a certain image. Plus, Invisalign often works faster than traditional braces and produces beautiful results. If you're ready to give yourself the smile you deserve, consider Invisalign!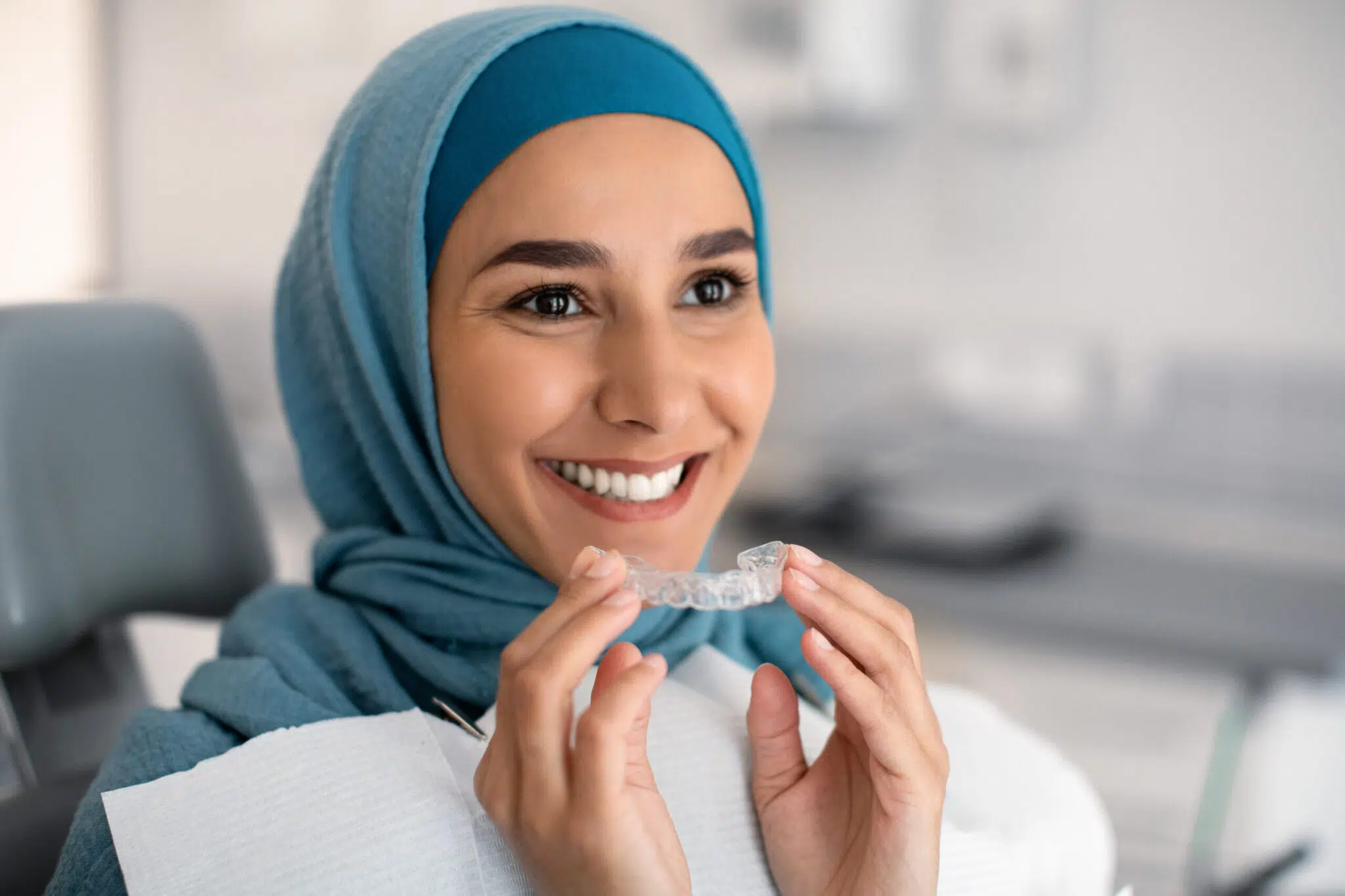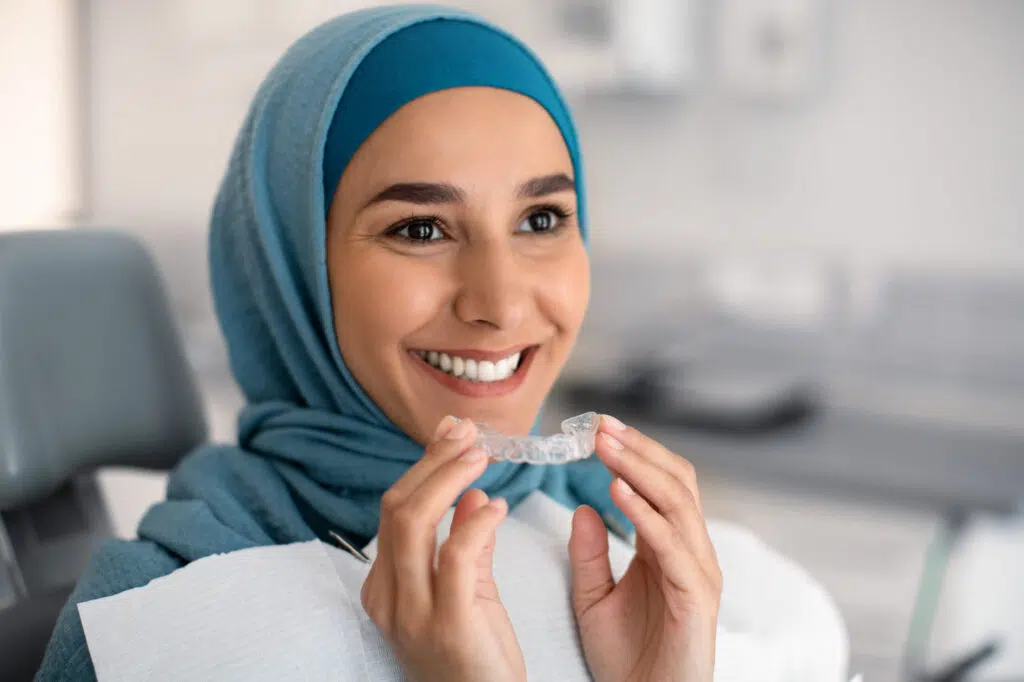 Here's how easy it is to start Invisalign!
Start the Smile of Your Dreams! Book Your Free Consultation Today!
Give us a call today or visit our website to schedule your FREE consultation. We look forward to meeting you!
Not Sure if Invisalign® is Right for You? We Can Help!
Take our free smile assessment to find out!
"The whole team is amazing. My grandson had two teeth pulled and had to come back to get more work done. It all went smoothly. Thank you so much!"
"Friendly team, great experience! They kept me well-informed on the procedure my daughter was undergoing and made her feel comfortable."
"Had not been to a dentist in 20 years. They were non-judgmental, worked out a plan with me, and I'm well on my way to a beautiful smile. Super friendly team."
"They were AMAZING! Treated my little guy so well! They had patience with him and I could really tell everyone there loves what they do! It makes all the difference in the world. When they're happy, my baby is happy!"
"Lovely office with a very professional and knowledgeable team. Up-to-date, top-of-the-line equipment. Upon my arrival I was immediately greeted by the team and was made to feel welcome. I got a sense that I was in good hands."
"My children and I are new to the area and are new patients at Vaya Dental. I love the customer service, the professionalism, and the promptness of scheduling appointments. I recommend this dental office 1,000 times over!"