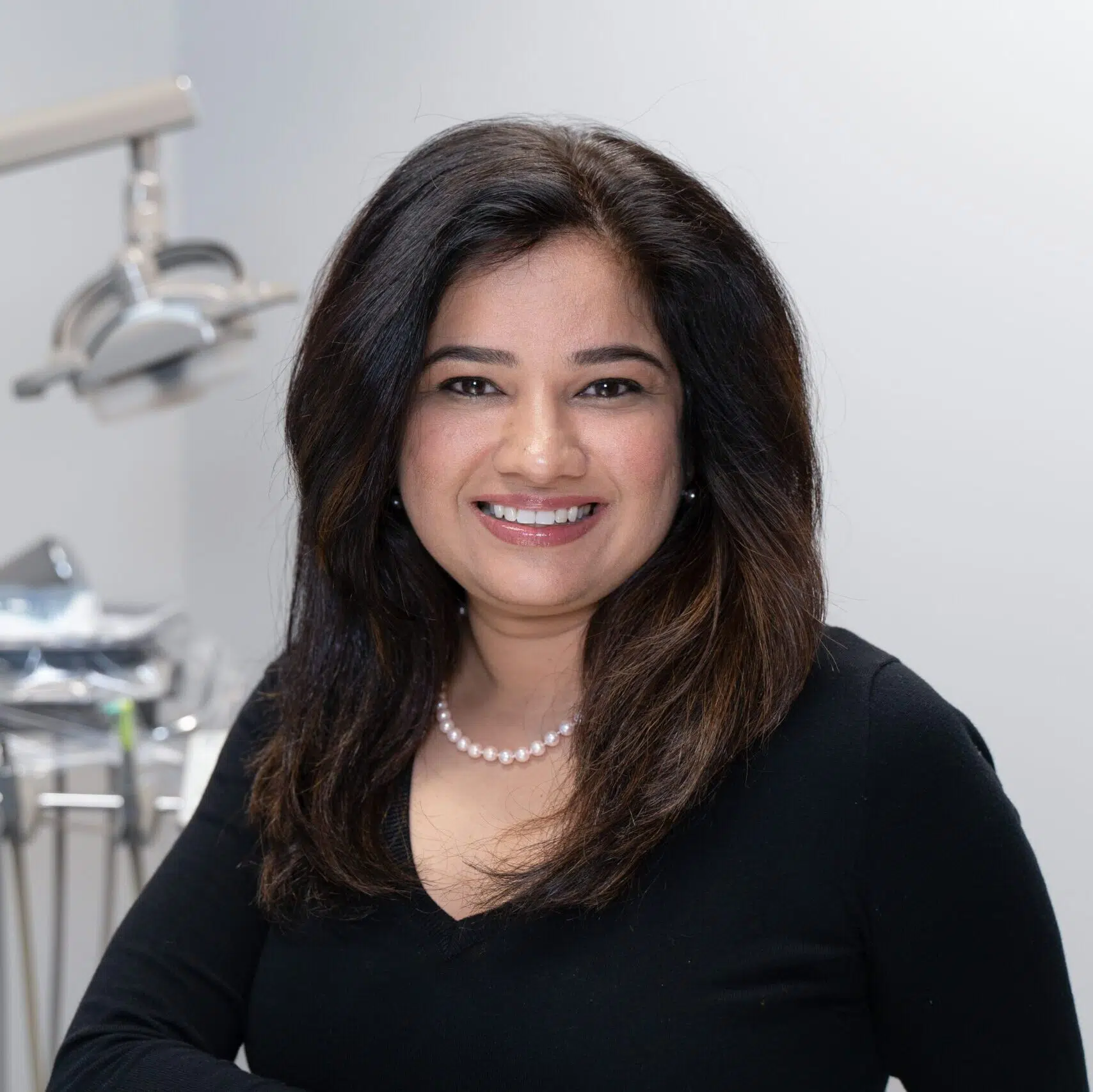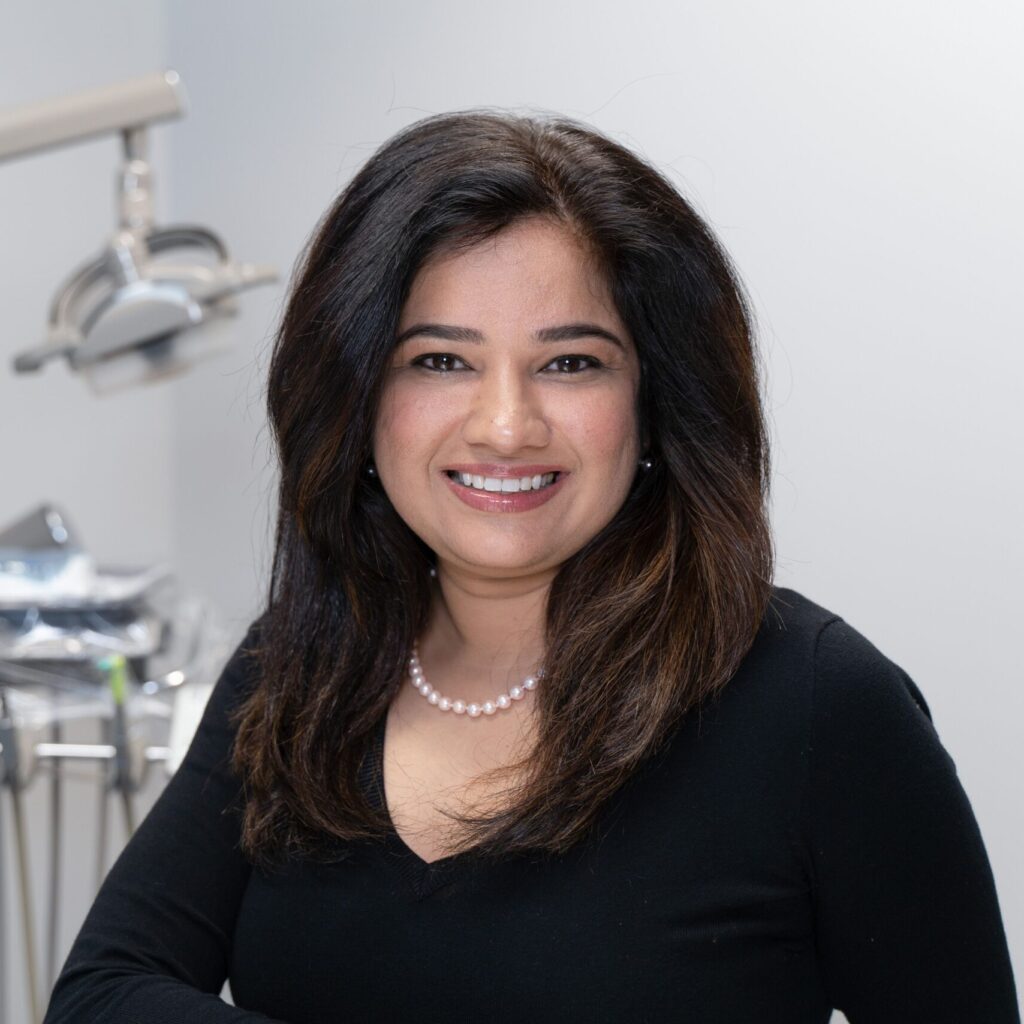 "I am excited to see you at your next dental visit where your comfort will be our priority!"
Dr. Pooja Maheshwary is originally from India and received her DMD from Tufts University School of Dental Medicine in Boston, Massachusetts. Dr. Pooja chose to practice dentistry in North Carolina and believes in providing state-of-the-art, relationship-based, comprehensive care. She is a family dentist treating kids, adults, and geriatric patients. 
Outside of the office, Dr. Pooja and her husband, Aditya, have two children and are often seen volunteering at the school PTA, local temple, and cheering at the area's local soccer field. She practices yoga and meditation.