Vaya Dental
-
Charlotte, NC
Considering Dental Implants?
Take the Survey Below to See if You Are a Candidate!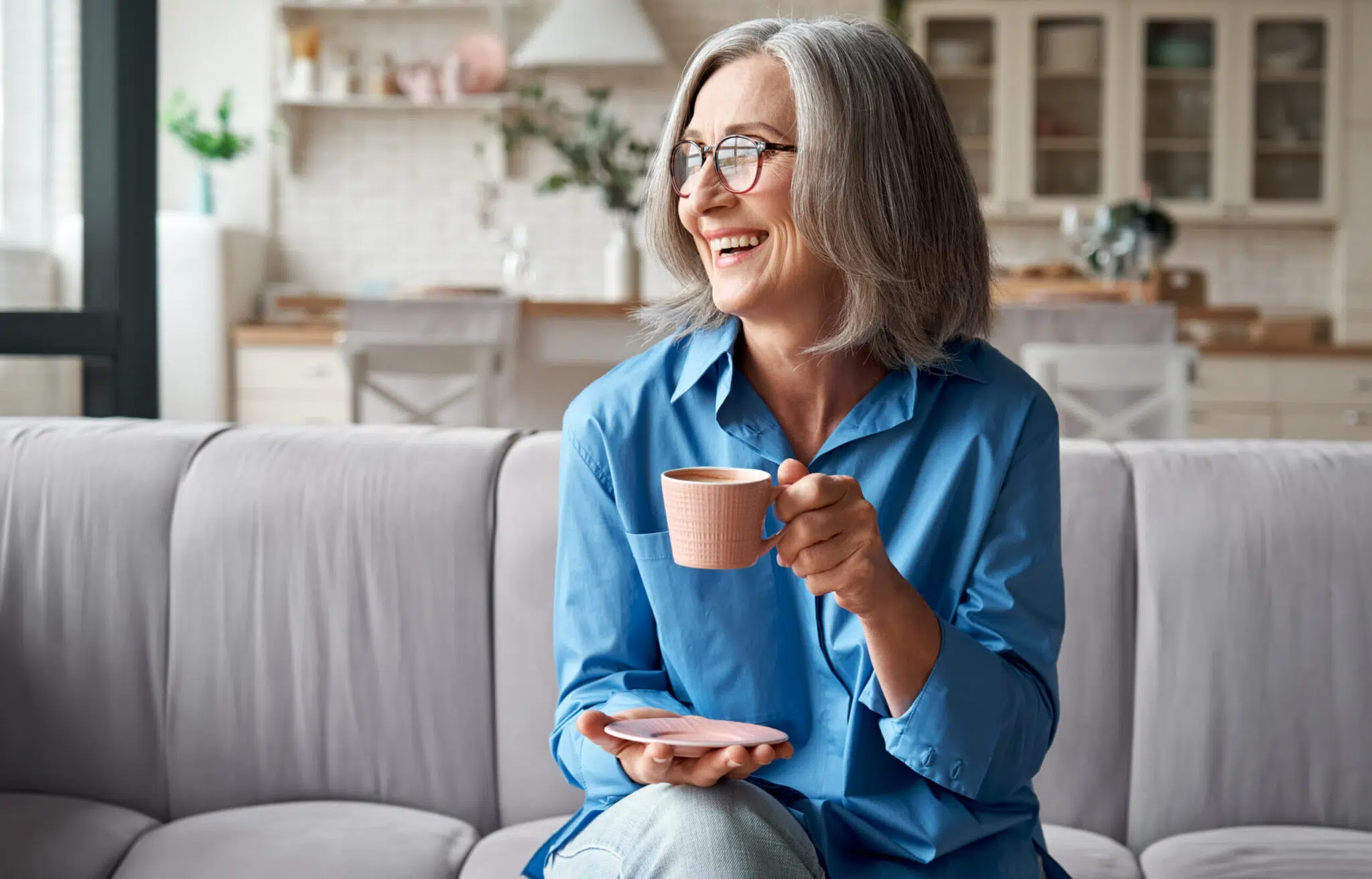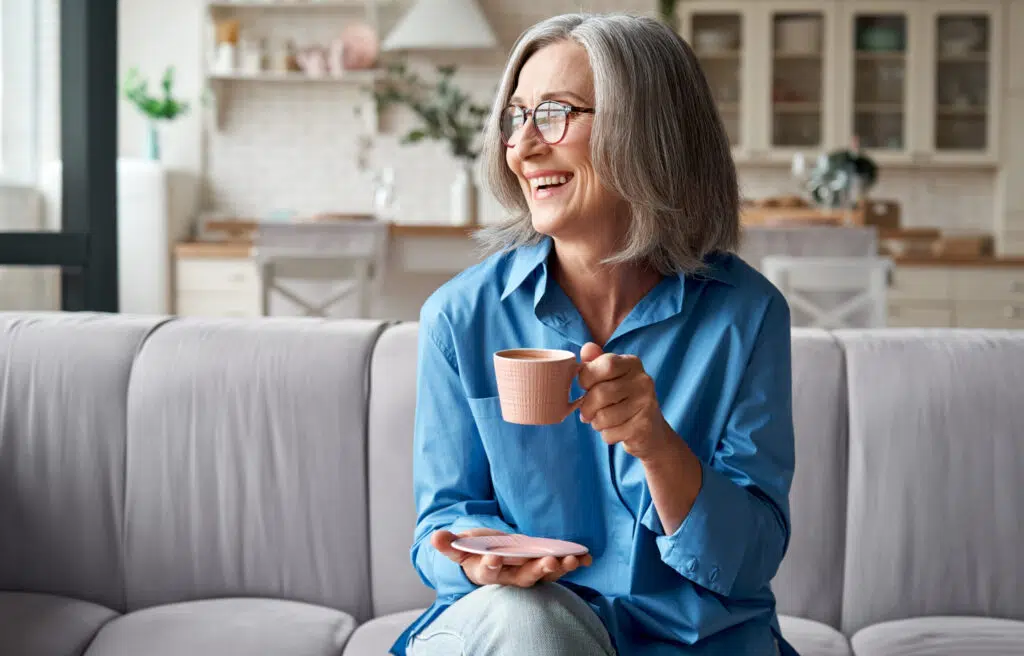 Dental implants are the most effective method for replacing lost or heavily damaged teeth. Implants can restore not just the appearance but the function of your missing teeth, filling in the gaps in your smile and making it easier to eat again. For a more affordable option, implants can also be used to hold dentures in place more securely!