Vaya Dental
-
Charlotte, NC
Schedule Your Complimentary Dental Implants Consultation Today!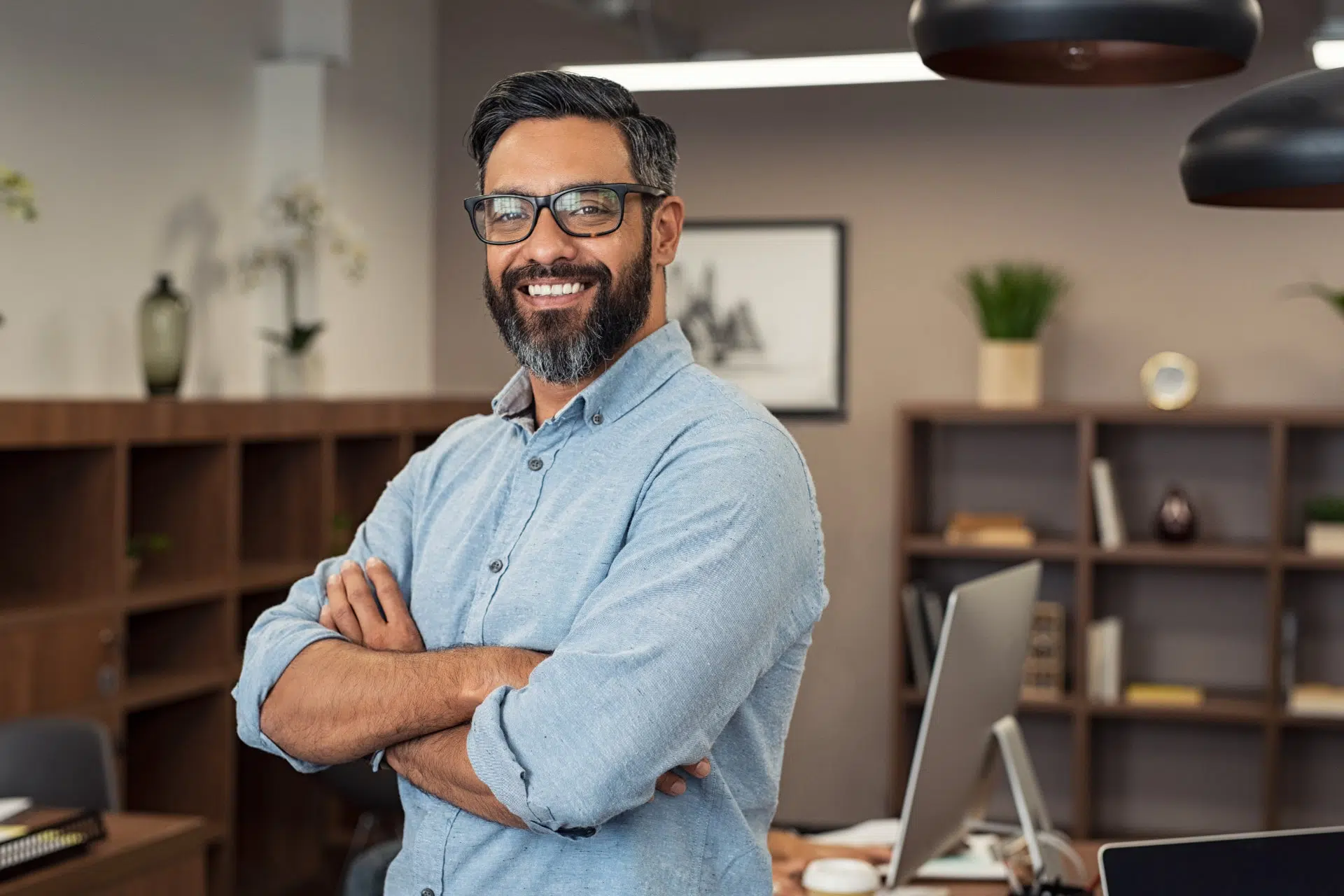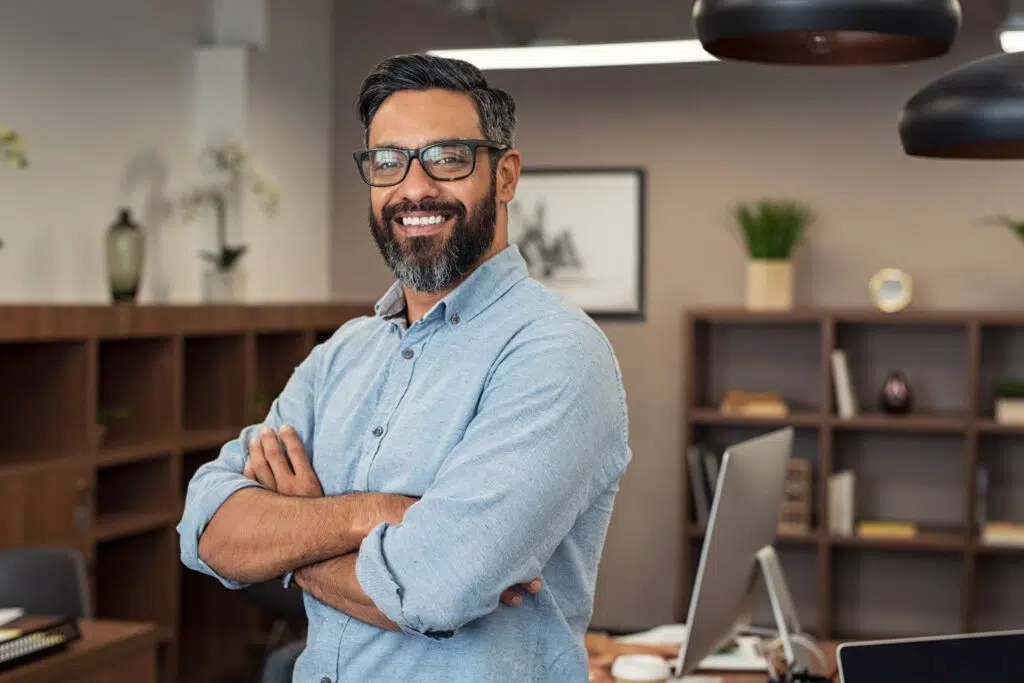 What Are Dental Implants?
Dental implants are a revolutionary approach to replacing missing teeth. Rather than using traditional techniques like dentures or bridges, your dentist or oral surgeon can place a titanium screw called a post into your jawbone, filling in the gap where the root of the missing tooth used to be. The post is then topped with a porcelain crown, giving you an elegant replacement tooth that looks and functions much like the real thing. If you have more than one missing tooth in a row, implants can also be used to support bridges or even hold dentures more securely in place.
Like most good things, getting dental implants takes time. The process involves up to five steps and a several-month waiting period while your jawbone integrates with the implants after placement. However, your patience will pay off in the form of beautiful replacement teeth!
Why Should I Consider Dental Implants?
A dental implant is the closest we can come to giving you a brand new tooth. Whether you want to improve your appearance, regain your ability to bite, or both, implants are more effective and appealing than any other option. Highly durable, implants themselves can last a lifetime with proper care, while the crowns on top typically see a lifespan of over a decade. Plus, you can choose the shade, shape and size of the crowns to create the smile you've always wanted.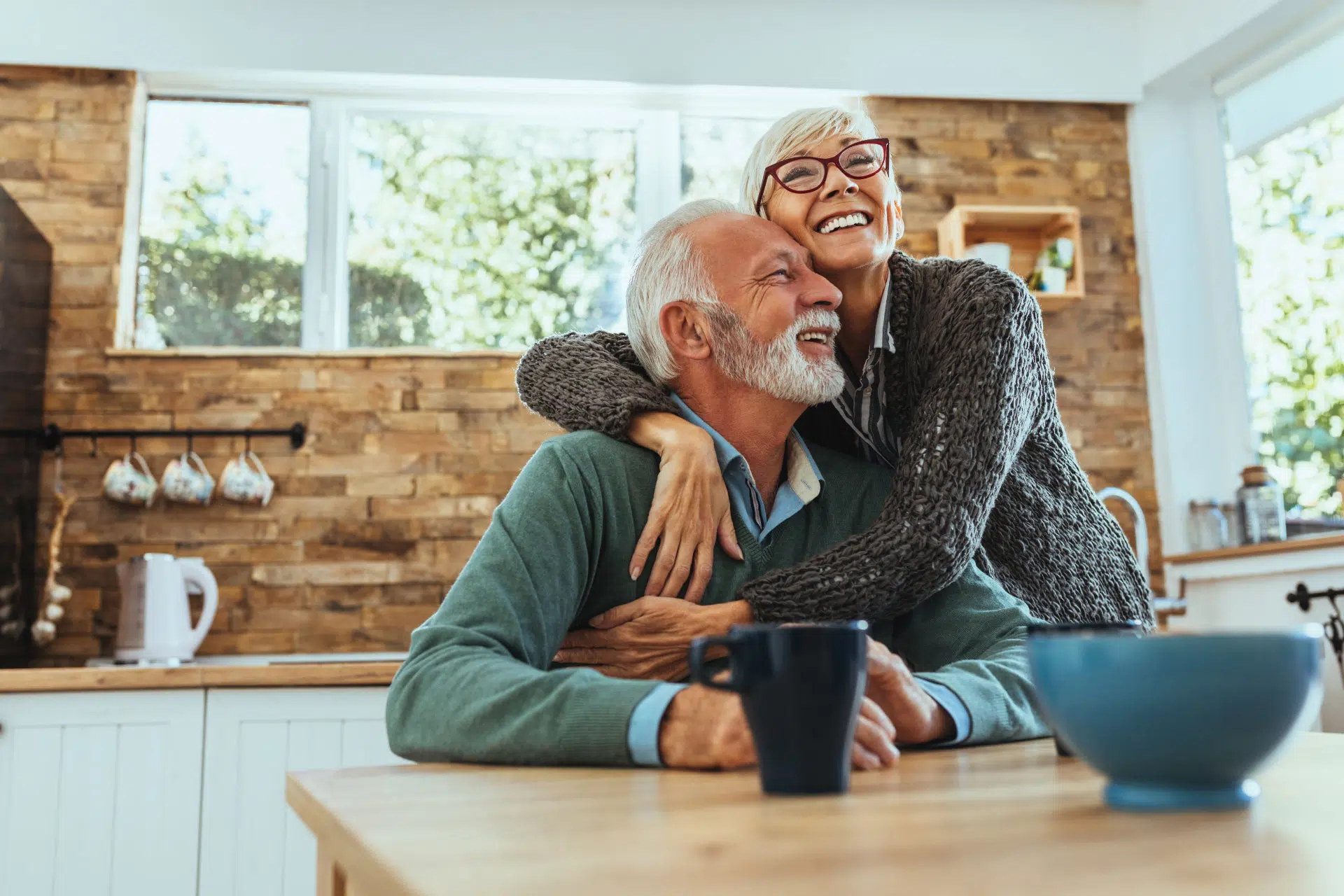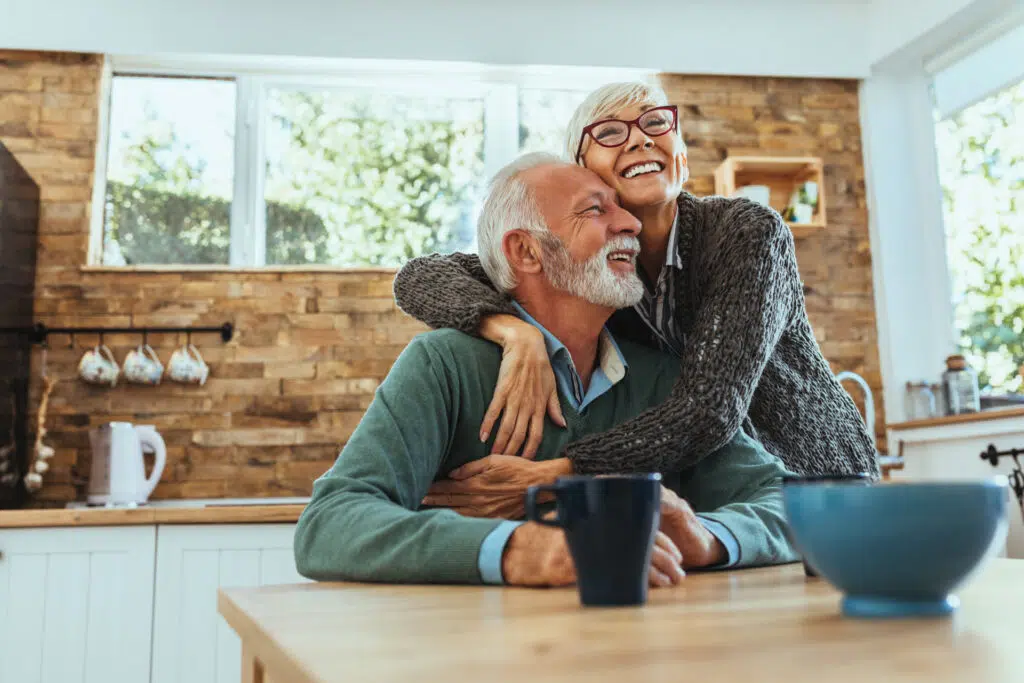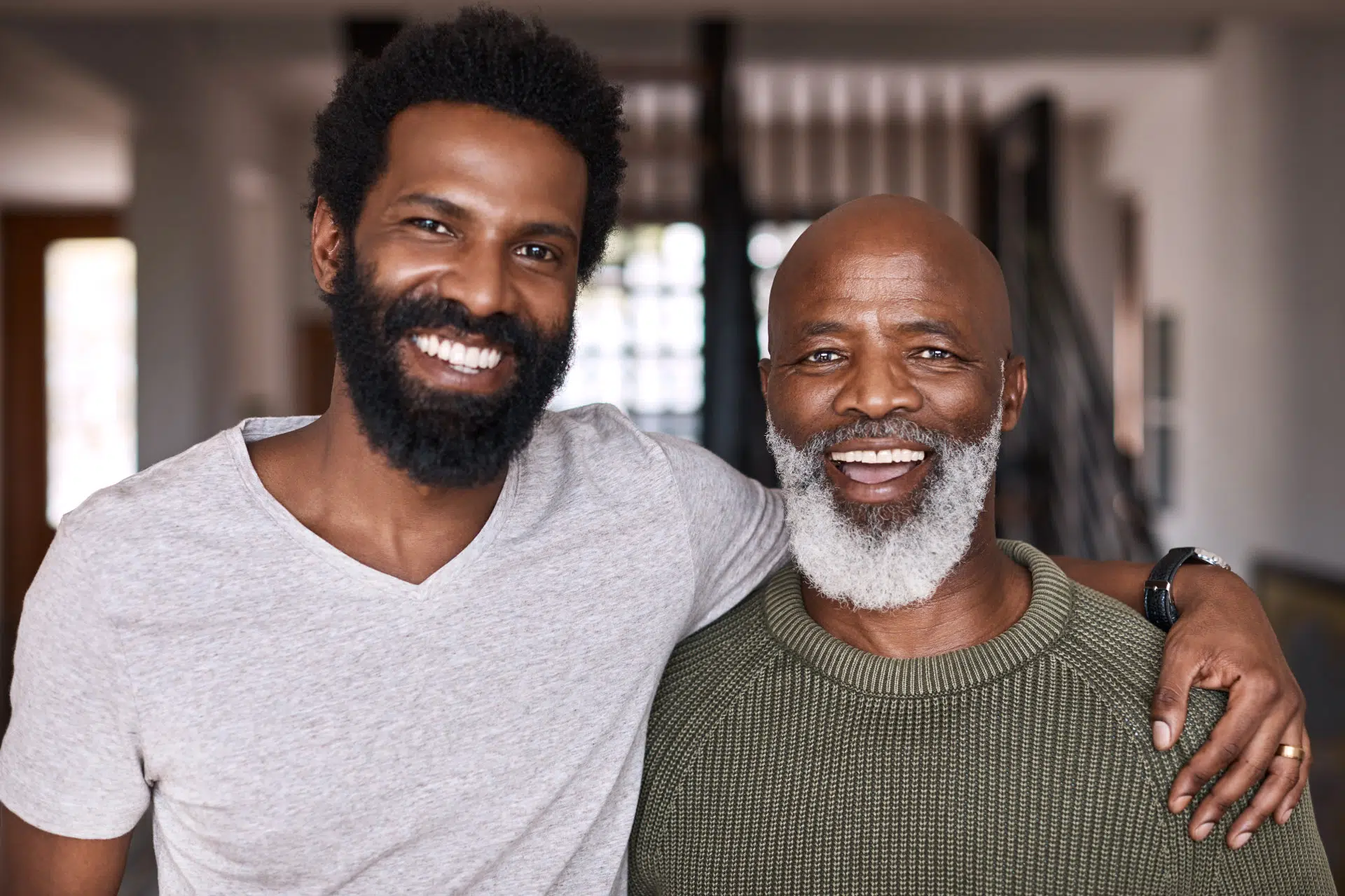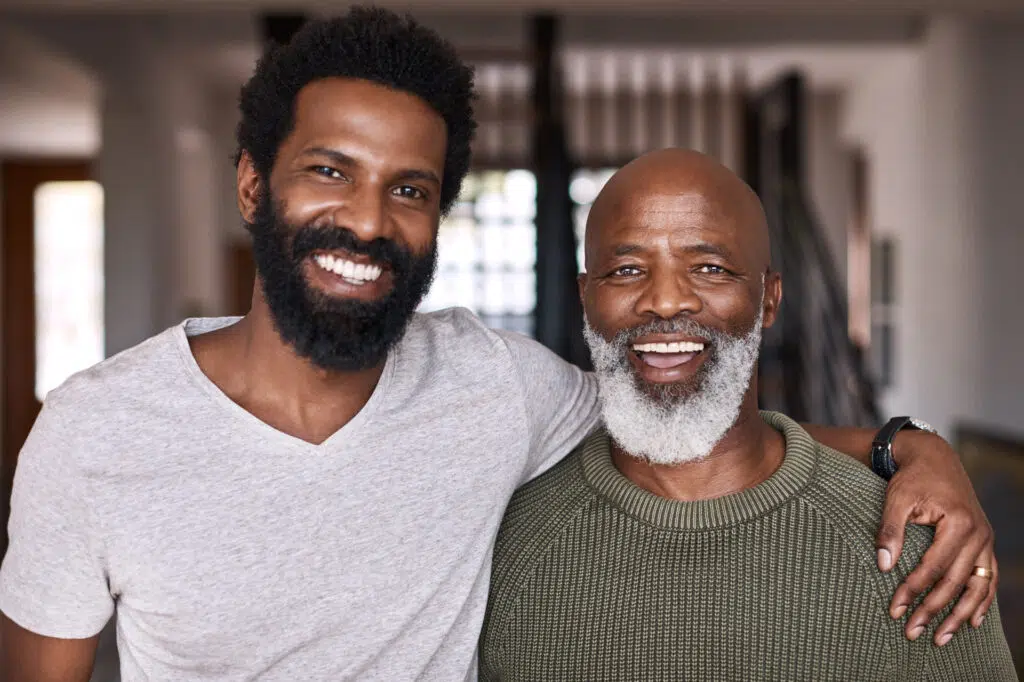 How Much do Dental Implants Cost?
Are Dental Implants Right for You?
Take our survey to find out!
Learn More About the Types of Implants
"The whole team is amazing. My grandson had two teeth pulled and had to come back to get more work done. It all went smoothly. Thank you so much!"
"Had not been to a dentist in 20 years. They were non-judgmental, worked out a plan with me, and I'm well on my way to a beautiful smile. Super friendly team."
"Lovely office with a very professional and knowledgeable team. Up-to-date, top-of-the-line equipment. Upon my arrival I was immediately greeted by the team and was made to feel welcome. I got a sense that I was in good hands."
"Every phase of service was great!"
"My kids love Vaya Dental! Great team!"
Schedule Your Complimentary Consultation to Learn More!
Give us a call or book an appointment online with our team in Charlotte, NC, today!